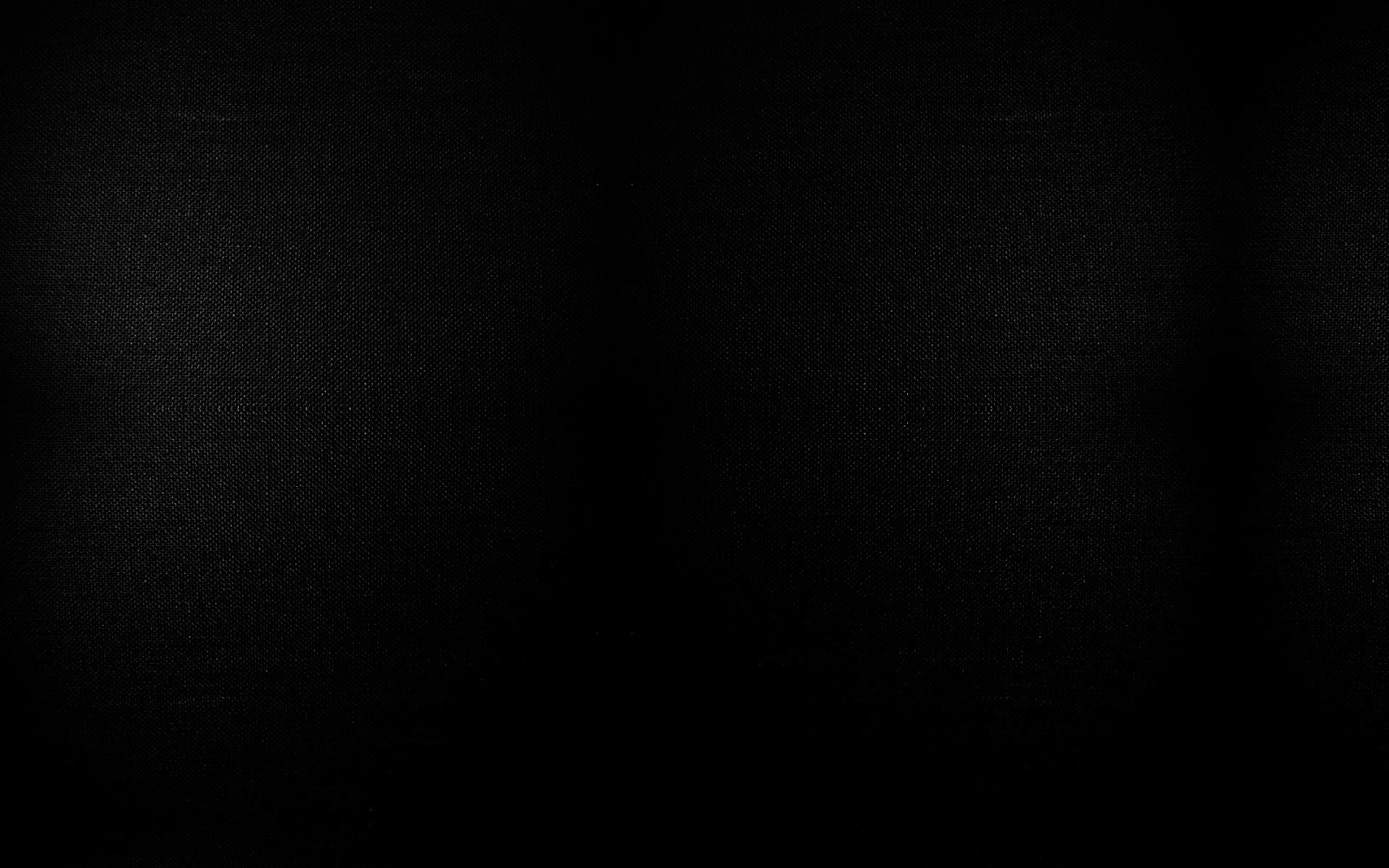 www.dstngr.com ("Website") is a site operated by DSTNGR ("We, Us, Our").
These Terms Of Use together with our Privacy Policy govern your use of www.dstngr.com ("the Website", "Site) our desktop applications and all associated players, widgets, tools, applications and data (together, "Services").
The Terms herein form a legally binding agreement between you and DSTNGR in relation to your use of the Website. By using the Website you indicate that you accept these terms of use and agree to abide by them.
These Terms apply to all users, including users who are also contributors of Content. For the avoidance of doubt "Content" includes text, graphics, audio, audiovisual combinations, interactive features and other materials you may access through or contribute to the Website.
If you have any questions concerning these Website terms, please contact us via info@dstngr.com
1. ACCESS TO OUR WEBSITE
1.1 Access to our website is permitted on a temporary basis, and we reserve the right to withdraw or amend the service we provide on our Website without notice. Please note, if the need arises, we may suspend access to some parts of our Website or close it indefinitely.
1.2 If you choose, or are provided with, a user identification code, password or any other piece of information as part of our security procedures, you must treat such information as confidential, and must not disclose it to any third party. We have the right to disable any user identification code or password, whether chosen by you or allocated by us, at any time, if in our opinion you have failed to comply with any of the provisions of these terms of use.
1.3 You are responsible for making all arrangements necessary for you to have access to our Website. You are also responsible for ensuring that all persons who access our Website through your internet connection are aware of these terms, and that they comply with them.
1.4 You must not misuse or attempt to interfere with the working of the Website and in particular, you must not attempt to gain unauthorised access to the site, disrupt the servers, networks or websites connected to www.dstngr.com which might restrict use of the Website.
1.5 DSTNGR reserves the right to terminate your access to the Website if it is determined that you have become in breach of the terms and conditions contained herein.
2. INTELLECTUAL PROPERTY
2.1 We are the owner or the licensee of all intellectual property rights in our site, and in the material published on it. All such rights are reserved.
2.2 Except as expressly authorised, Content on this Website may not be copied, reproduced, republished, downloaded, posted, broadcast or transmitted except for the purpose of your own personal, non-commercial use.
2.3 You must not use any part of the content on our site for commercial purposes without obtaining a licence to do so from our licensors or us. Our status (and that of any identified contributors) as the authors of content on our site must always be acknowledged.
2.4 You must not modify the paper or digital copies of any materials you have printed off or downloaded in any way, and you must not use any illustrations, photographs, video or audio sequences or any graphics separately from any accompanying text.
2.5 If you print off, copy or download any part of our site in breach of these terms of use, your right to use our site will cease immediately and you must, at our option, return or destroy any copies of the materials you have made.
2.6 All DSTNGR trademarks, tradenames, logos, domain names and any other related features are the sole property of DSTNGR.
2.7 All images protected by Copyright not owned by DSTNGR are the property of their respective owners and any consent for usage must be obtained from the Copyright owner.
3. LINKING TO OUR SITE
3.1 You may link to our site, provided you do so in a way that is fair and legal and does not damage our reputation or take advantage of it.
3.2 You must not establish a link in such a way as to suggest any form of association, approval or endorsement on our part where none exists.
3.3 You must not establish a link to our site in any website that is not owned by you
3.4 We reserve the right to withdraw linking permission without notice.
4. THIRD PARTY LINKS AND RESOURCES TO OUR SITE
Where our site contains links to other sites and resources provided by third parties, these links are provided for your information only. The inclusion of a link to another site on this website does not imply any endorsement of the sites themselves or those in control of them.
Unless expressly stated, these sites are not under the control of DSTNGR or that of our affiliates. We assume no responsibility for the content of such websites and disclaim liability for any and all forms of loss or damage arising out of the use of them. We have no control over the contents of those sites or resources.
5. PROFILE ACCOUNTS & REGISTRATION
By creating an account or subscribing to our mailing list, your continued use of this website represents and warrants that;
a) All information you submit is true and accurate
b) You will keep this information accurate and up to date
It is recommended that you do not share your Account details (including your username and password). DSTNGR accepts no liability for any losses or damages incurred as a result of your Account details being shared by you. If you use a shared computer, it is recommended that you do not save your account details in your internet browser.
6. TERMINATION AND CANCELLATION
You or DSTNGR may terminate your account. If you wish to remove yourself from our subscription mailing list, please contact us at info@dstngr.com
Notwithstanding the foregoing, DSTNGR reserves the right to terminate your profile account without giving reasons.
7. DATA PROTECTION AND PRIVACY
We respect your privacy and the use and protection of your information. All personal data provided to us in connection with your use of the Website is collected, stored and used in in accordance with our Privacy Policy.
8. INDEMNIFICATION
If you violate any of these Terms Of Use or if you misuse this Site, you agree to indemnify DSTNGR and any of its employees, agents, officers or contributors against any third party claims including all damages, losses, expenses and costs (including legal fees) that may arise out of such a claim related to your violation or misuse.
9. REPORTING INFRINGEMENT
9.1 If you believe the Website contains Content that infringes your Copyright or has been uploaded without your permission, please notify us immediately at info@dtsngr.com
9.2 We reserve the right to remove or disable user access to any Content that we believe breaches the intellectual property rights of any third party without prior notification to you or any third party in the event that we receive a valid complaint.
9.3 Removing or disabling access to Content shall be at our sole discretion.
10. OUR LIABILITY
10.1 Whilst every effort is made to ensure that the content of this website is accurate, the website is provided "as is" and we make no representation or warranties in relation to the accuracy or completeness of the information on the Website. We cannot guarantee that all information on the Website will always be kept up to date and are under no obligation to update such material.
10.2 We cannot guarantee that material downloaded from the Website will be free from errors, viruses or other code that has destructive properties. It is your responsibility to make adequate provision for protection against such threats. We recommend scanning any files before downloading. Please do not download material from the Website if your device does not have any virus protection installed.
10.3 Commentary and other materials posted on our Website is not intended to amount to professional advice or formal recommendation on which reliance should be placed. We therefore disclaim all liability and responsibility arising from any reliance placed on such materials by any visitor to our Website, or by anyone who may be informed of any of its contents.
10.4 We hereby expressly exclude any liability for any direct, indirect or consequential loss or damage incurred by any user in connection with our Website or in connection with your use, inability to use, our Website. This shall include (i) any loss of income or revenue, (ii) loss of business, (iii) loss of profit (iv) any loss of data or (iv) any loss of goodwill suffered by you.
11. LINKS FROM OUR WEBSITE
11.1 Where our Website contains links to other websites and resources provided by third parties, these links are provided for the convenience of users to provide information only. We are unable to provide any warranties regarding the accuracy, reliability, quality or content of such sites and have no control or responsibility for the content or availability of any linked websites.
11.2 A link to an external website does not imply an endorsement of the views, information or products provided or held by such websites.
12. CHANGES TO TERMS OF USE
12.1 We reserve the right to revise and amend our terms and conditions from time to time. If any of these terms and conditions shall be deemed void or unenforceable, that term or condition shall be deemed severable and will not affect the validity and enforceability of the remaining terms.
12.2 If we make any material changes to these Terms Of Use, we will endeavour to provide you with prominent notice under the circumstances. Your continued use of our Website following notice of the changes will constitute your acceptance of the revised Terms Of Use
13. GOVERNING LAW & JURISDICTION
This notice shall be governed and interpreted in accordance with English Law. Disputes arising in connection with this notice or use of the Website shall be subject to the jurisdiction of the courts of England and Wales. DSTNGR also retains the right to bring legal proceedings in the jurisdiction where it is believed that the infringement of Intellectual Property is being committed or the breach of these Website Terms Of Use.
Last Amended: 27 July 2018