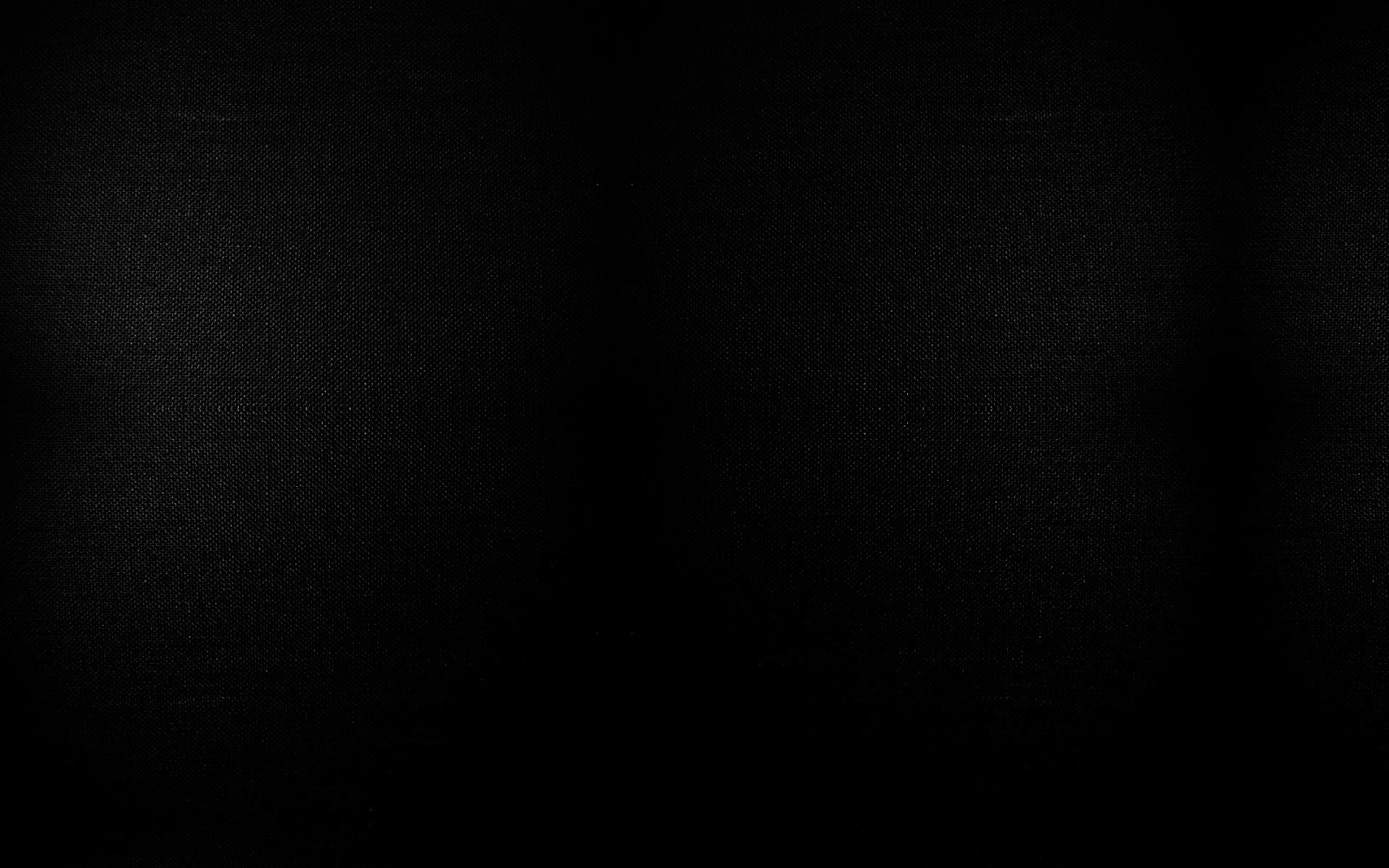 DSTNGR ("We,", "Our", "Us") is committed to protecting and respecting your privacy.
This policy (together with our Terms of Use and any other documents referred to) explain how we collect, store, use, disclose and process your information, including personal data, we collect, from you in conjunction with your access to and use of www.dstngr.com ("the Website","the Site").
By visiting the Site, you consent to the terms of this Privacy Policy. Please contact us via info@dstngr.com if you have any questions or complaints about this Privacy Policy or how we handle your information.
1. Information We Collect From You
This includes but is not limited to information you provide when you register to use our Site, your subscription to our service, your participation in discussion boards or other social media functions on our site, competition entries, promotions or surveys carried out on the Site and if you report a problem with our site.
You may give us information about you by filling in forms on the Site or by corresponding with us by phone, e-mail or otherwise.
Such information may include:
· Profile Information - User's name including first name and family name, username (Pseudonym used on the Website), email address and password, phone number and Date Of Birth
· Social Media Profiles i.e. Facebook, Instagram, Soundcloud, Spotify etc…
Please note that we do not accept any responsibility or liability for websites of other organisations. We advise that you read the terms of use and privacy notice on another organisation's website before providing any personal data.
2. Information Collected Automatically
· Usage Data – Information about your browsing behaviour, interaction with the Website such as the content you view, search queries and other functionable actions on our website to help us learn more about our users preferences
Device information - IP addresses, access dates and times, software information, device information (including operating system and platform), login information and cookie data. This information allows us to recognize and associate your activity, and provide personalized content and advertising, consistently across all of your devices.
Geo-location Information - When using certain features of the Website, we may collect information about your approximate location as determined through data such as your IP address.
Cookies - We use cookies and other similar technologies, such as web beacons, pixels, and mobile identifiers to track behavioral patterns on the Website including the number of visitors to the Site, the pages they have visited (including date and time), length of visits to certain pages, products you viewed or searched for, page response times, download errors, page interaction information (such as scrolling, clicks, and mouse-overs), and methods used to browse away from the page including the full Uniform Resource Locators (URL) clickstream to, through and from our site.
3. Information Obtained From Third Party Providers
We may receive information about you if you use any of the other services we provide. [In this case we will have informed you when we collected that data that it may be shared internally and combined with data collected on this site.] We are also working closely with third parties (including, business partners, sub-contractors in technical, payment and delivery services, advertising networks, analytics providers, search information providers, credit reference agencies) and may receive information about you from them which will be used in accordance with this Privacy Policy.
Cookies
Our website uses cookies to distinguish you from other users of our website. This helps us to provide you with a good experience when you browse our website and also allows us to improve our site.
Cookies are small text files placed on your device when you visit a website. We use cookies to recognise you and your preferences, to enhance the performance of our website and collect analytical information for the benefit of our subscribers and business partners. The term "cookies" includes similar technologies for collecting and storing information, such as Local Shared Objects (commonly referred to as "flash cookies") and web beacons or web bugs (including transparent or clear gifs).
Session cookies allow us to track your actions during a single browser session, for example to remember the items returned from a search. They do not remain on your device beyond your session.
Persistent cookies remain on your device between sessions and allow us to authenticate you and to remember your preferences. We also use them to balance the load on our servers and thus to enhance your experience on our website.
Session and persistent cookies can be either first or third-party cookies:
§ A first-party cookie is set by the website being visited.
§ A third-party cookie is issued by a different website to that being visited.
www.dstngr.com may use a mixture of first-party, session and persistent cookies to deliver its services efficiently and to enhance your experience. The only third-party cookies used by us gather anonymised information. If at any time you wish to disable our cookies you may do so through the settings on your browser, but in doing so, your use of certain features on our platform may be restricted.
Why Do We Use Your Information?
We only use your information for the purpose of legitimate interests pursued by us in relation to the products and services we provide.
· To carry out our obligations arising from any contracts entered into between you and us
· To provide you with information about other services we offer that are similar to those that you have already used or enquired about;
· To provide you, or permit selected third parties to provide you, with information about goods or services we feel may interest you. If you are an existing customer, we will only contact you by electronic means (e-mail or SMS) with information about services similar to those, which were the subject of previous use to you. If you are a new customer, and where we permit selected third parties to use your data, we (or they) will contact you by electronic means only if you have consented to this. If you do not want us to use your data in this way, or to pass your details on to third parties for marketing purposes, please tick the relevant box situated on the form on which we collect your data (the registration form) or you can contact us using the email address set out at the beginning of this Privacy Policy.
· To notify you about changes to our service and respond to any questions or concerns you have raised;
· To improve our site to ensure that content is presented in the most effective manner for you and for your computer;
· To allow you to participate in interactive features of our service, when you choose to do so;
Disclosure of Information
Your information will only be used to carry out duties in line with the purposes set out above. We may need to share your personal information with selected parties including:
· Business partners, suppliers and sub-contractors for the performance of any contract we enter into with them or you.
· Advertisers and advertising networks that require the data to select and serve relevant adverts to you and others.
· Analytics and search engine providers that assist us in the improvement and optimisation of our site.
Please note that we will disclose or share your personal data in order to comply with any legal obligation that may be conferred upon us.
Where We Store Your Personal Data
The data that we collect from you may be transferred to, and stored at, a destination outside the European Economic Area ("EEA"). It may also be processed by staff operating outside the EEA who are employed by us or by one of our suppliers, staff engaged in the fulfilment of your order, the processing of your payment details and the provision of support services. By submitting your personal data, you agree to this transfer, storing or processing. DSTNGR Limited will take all steps reasonably necessary to ensure that your data is treated securely and in accordance with this privacy policy.
All information you provide to us is stored on our secure servers. Any payment transactions will be encrypted using SSL technology.
Unfortunately, the transmission of information via the internet is not completely secure. We will endeavour to take all reasonable steps to protect your data against unauthorised access by third parties but we cannot guarantee the security of your data disclosed online. By using the Site, you acknowledge that any transmission is at your own risk. Once we have received your information, we will use strict procedures and security features to try to prevent unauthorised access.
Your Rights
You have the right to ask us not to process your personal data for marketing purposes. We will inform you (before collecting your data) if we intend to use your data for such purposes or if we intend to disclose your information to any third party for such purposes. You can exercise your right to prevent such processing by checking certain boxes on the forms we use to collect your data. You can also exercise the right at any time by contacting us at info@dstngr.com
Our site may, from time to time, contain links to and from the websites of our partner networks, advertisers and affiliates. If you follow a link to any of these websites, please note that these websites have their own privacy policies and that we do not accept any responsibility or liability for these policies. Please check these policies before you submit any personal data to these websites.
Access to Information
You have the right to ask for a copy of the personal data we hold about you. The Act gives you the right to access information held about you. Any access request may be subject to a fee based on administrative costs in providing you with details of the information we hold about you.
Please inform us if any personal data submitted to our Website is incorrect by emailing us at the following address - info@dstngr.com
Right To Withdraw Consent
If you have given your consent to anything we do with your personal data, you have the right to withdraw your consent at anytime.
Terms and Conditions Of Use
Our Terms and Conditions set out the terms between you and us under which you may access our website www.dstngr.com These terms apply to all users of, and visitors to, our site.
Your continued use of the site means that you accept, and agree to abide by, all the policies in our terms of use.
Interactive Services
We may from time to time provide interactive services on our site, including, without limitation:
§ Chat rooms.
§ Bulletin boards.
§ User Generated Content (E.g. Instagram, Facebook, Twitter etc);
In instances where we provide an interactive service on the site, we will provide clear information to you about the kind of service offered, if it is moderated and what form of moderation is used.
We will do our best to assess possible risk for users (and in particular, for children) from third parties when they use any interactive service provided on our site, and we will decide in each case whether it is appropriate to use moderation of the relevant service (including what kind of moderation to use) in the light of those risks. However, we are under no obligation to oversee, monitor or moderate any interactive service we provide on our site, and we expressly exclude our liability for any loss or damage arising from the use of any interactive service by a user in contravention of our content standards, whether the service is moderated or not.
The use of any of our interactive services by a minor is subject to the consent of their parent or guardian.
Where we do moderate an interactive service, we will normally provide you with a means of contacting the moderator, should a concern or difficulty arise.
Changes to Our Privacy Policy
We reserve the right to modify this Privacy Policy at any time in accordance with this provision. If we make changes to this Privacy Policy, we will post the revised Privacy Policy on the Website and update the "Last Amended" date below. Please check back frequently to see any updates or changes to our privacy policy. Any changes we may make to our privacy policy in the future will be posted on this page and, where appropriate, notified to you by e-mail.
If you disagree with the revised Privacy Policy, you may cancel your account.
If you do not cancel your account, your continued access to or use of the Platform after the effective date of such changes will be subject to the revised Privacy Policy.
Governing Law
This Privacy Policy forms part of our Site Terms Of Use as such it shall be governed by and construed in accordance with the laws of England and Wales. Disputes arising in connection with this notice or use of the Website and Services shall be subject to the jurisdiction of the courts of England and Wales.
Contact
If you have any questions, concerns or requests regarding this Privacy Policy please contact us at info@dstngr.com
Thank you for visiting, we hope you enjoy our site.
Last Amended: 27 July 2018